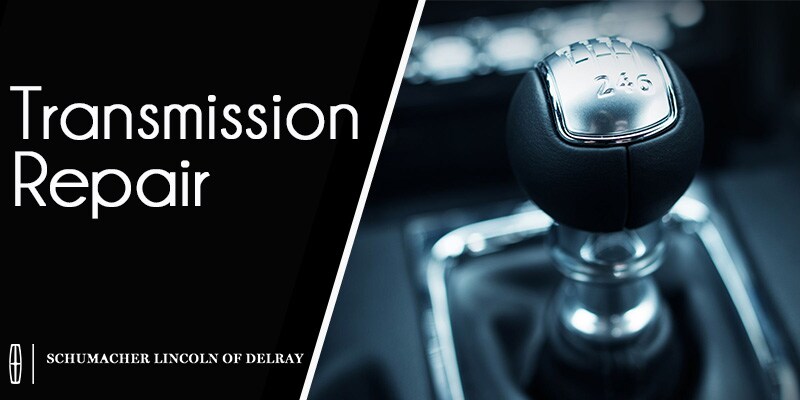 Without a properly working transmission, your Lincoln would not be able to deliver the quality driving experience you've come to expect from it. That's why our service center technicians are ready to complete thorough transmission repairs as needed.
What exactly does your transmission do, and how can you tell if it needs service?
The transmission is responsible for changing the gear of an engine and transferring the power of your car's engine to the wheels. In order to ensure your transmission is functioning correctly, our technicians will:
Check and replace the transmission fluid
Check and replace the transmission filter
Check transmission parts and repair or replace them as needed
If you are experiencing any of the following issues with your vehicle, you should bring your Lincoln in for transmission service:
Fluid leaks
Light, burning odor
Poor response time from vehicle
Transmission oil temperature warning light comes on dashboard
For manual transmissions, abrupt grinding noise or feeling when you shift gears
For automatic transmissions, a whining, buzzing, or humming sound when you shift gears
Schedule Your Service Appointment in Delray Beach, FL, Online
Use our online scheduler to book your next appointment at Schumacher Lincoln of Delray in Florida. Have any questions? Contact us online or call us at (844) 653-8366.