Subject: Purchase of 2019 Lincoln MKC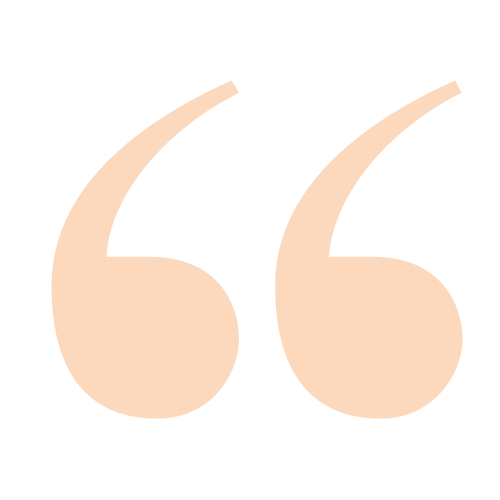 I'm trying to think of a time, well, maybe once, when I wrote a letter of commendation upon the lease of a new car.  Normally, the butt of jokes, we have encountered many sales personnel over the course of our driving lifetime, including many on this acquisition.  It was an emotional experience, sacrificing driving luxury convertibles since our move to Florida 30+ years ago and segueing into an SUV is an emotional as well as physical experience.
We drove many smaller SUVs in our quest, did research, and happened upon Chris Reid while looking at a Forrester.  So impressed were we with his knowledge, patience, respect and kindness, that we called him and asked if he could only sell that brand.  We continued on to BMW, Audi, Mercedes (we were both driving Mercedes), Lexus, etc. and looked as far as Orlando.  We came back to Chris, and told him that we got a great deal in Orlando and were willing to drive up the following day to seal the deal.  We were particular on color and options.
Chris not only met the deal for the Lincoln, but beat it.  Our experience with him has been nothing but joyful as with the team with whom he associates. Andrew Munoz made the paperwork a smooth experience and poor Dan Blackburn, who had nothing to gain from this sale, cheerfully spent 45 minutes on Friday explaining the loaner and another 20-30 minutes upon delivery.
What a team you have assembled.  I have already advised my business partner to look no further if this is the brand she wants (she's doing the shopping now.)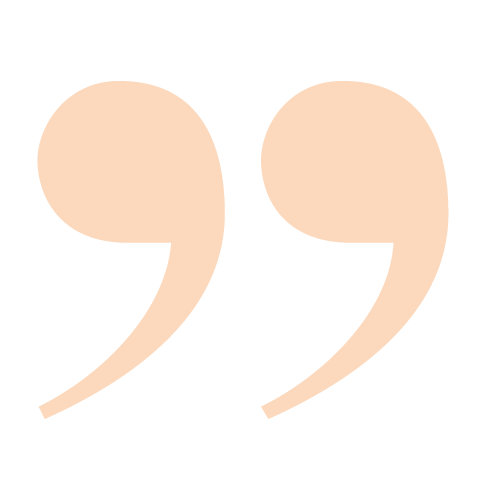 I'm writing to to simply say I would be remiss if I didn't pass this information along to you.
Sincerely,
Susan Mopsick