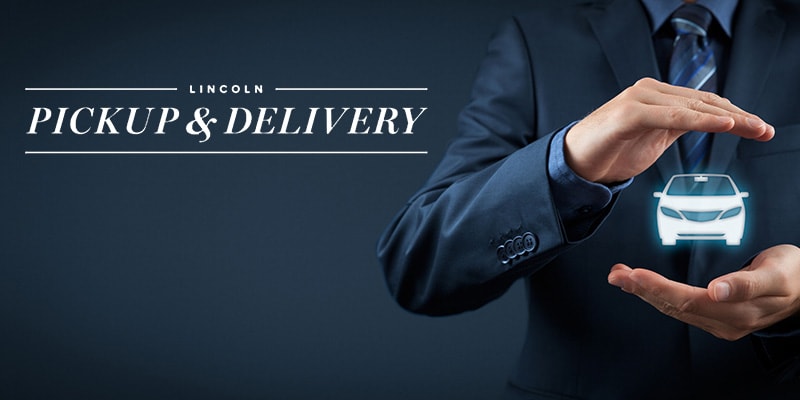 Car ownership offers drivers many conveniences, and now car maintenance is one of them. Lincoln is giving you your time back and making your service appointments easy with service Pickup & Delivery.
How It Works
You pick the time, date, and location for service pickup.
We pick up your vehicle for service, and lend you a complimentary Lincoln for your convenience while your car is with us.
When the work is complete, we drop your car off with you, washed, serviced, and ready to go.
When your Lincoln is with us, you know it's in good hands - but for added peace of mind, we'll send you texts or emails with status updates about your vehicle the whole time we have it.
Have questions, or want more information? Contact us to learn more about Lincoln Pickup & Delivery. Available for all 2016 & 2017 models.