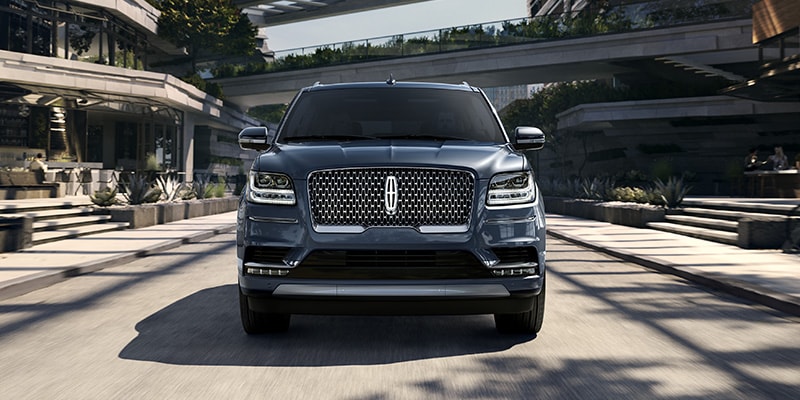 *Photo is for example purposes only.
Leasing and financing is the final step before you can drive home happy behind the wheel of your new car. Finding your perfect Lincoln takes time, attention, and dedication, which is why our team of finance professionals works just as hard to determine the ideal payment plan for your budget.
First you have to decide whether to lease or finance your car.
How can you do this? By getting the facts about both leasing and financing and comparing these facts to your lifestyle and financial situation.
At Schumacher Lincoln of Delray, we want our customers to be informed about their options. That's why we've laid out the basics of both lease and finance plans that you should consider before you make a decision.
What You Need to Know About Leasing and Financing